Sad Status In Hindi
Last Updated
Looking Sad Status In Hindi, सैड स्टेटस, Hindi Sad Status. If yes, be with us and poetrytadka is uploading and posting daily new sad status in Hindi for you guys. If still looking heart touching, very sad, 2 line, for life partner, feeling and many more sad status in Hindi. Go below and read a huge collection of WhatsApp sad status.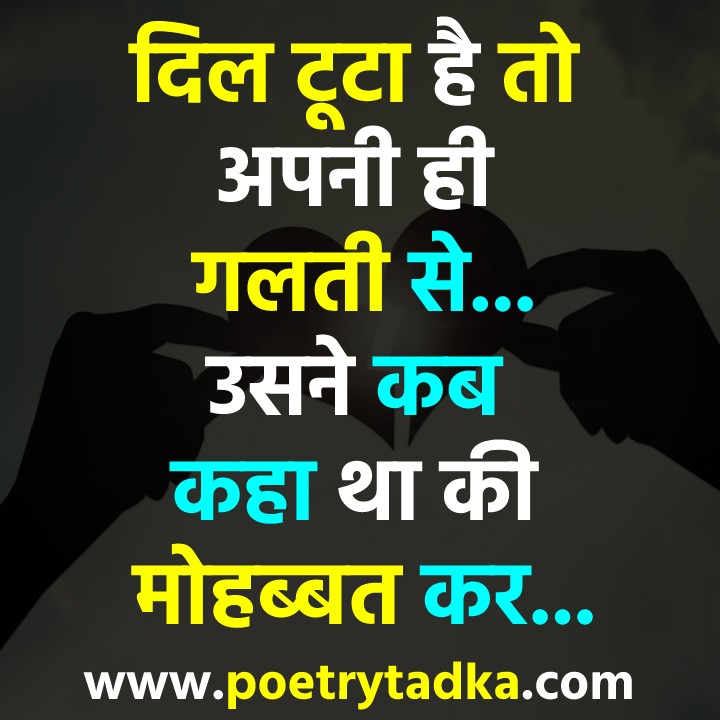 दिल टूटा है तो
अपनी ही गलती से,
उसने कब
कहा था की
मोहब्बत कर।
If my heart is broken,
it is my own fault.
When did he say that do love?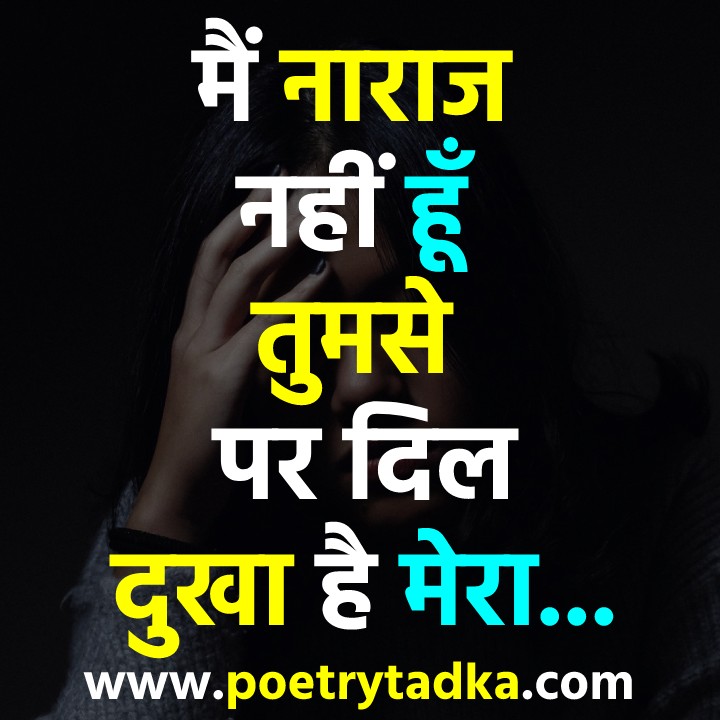 मैं नाराज़ नहीं हूँ तुमसे
पर दिल दुखा है मेरा।
I'm not angry with you,
but my heart is painfull.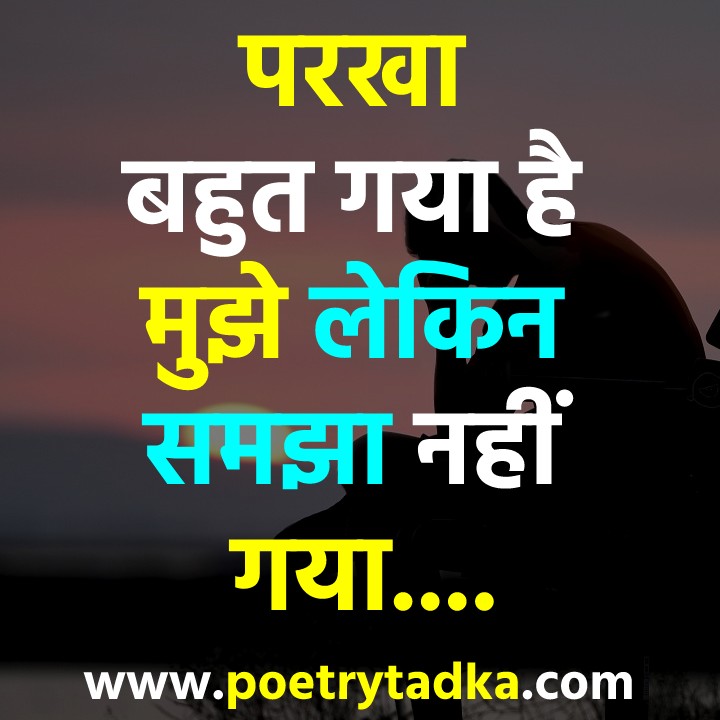 परखा बहुत गया है
मुझे लेकिन
समझा नहीं गया
I have been tested a lot
but not understood.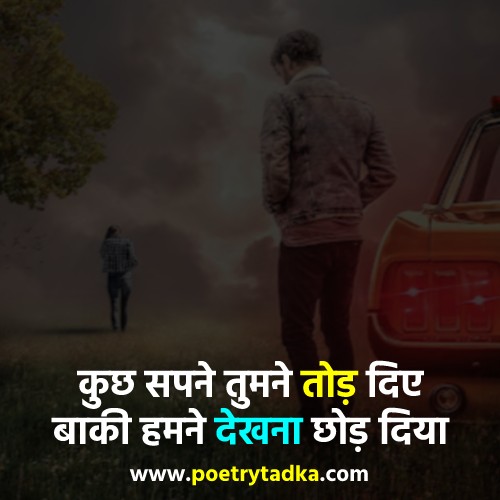 कुछ सपने
तुमने तोड़ दिए
बाकी हमने
देखना छोड़ दिया।
You broke some dreams,
the rest I stopped dreaming.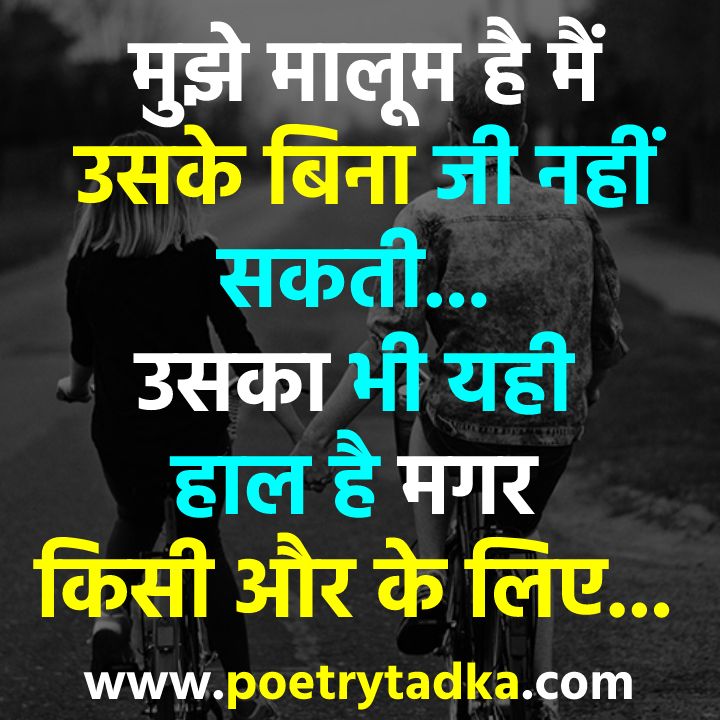 मुझे मालूम है मैं उसके बिना जी नहीं सकती।
उसका भी यही हाल है मगर किसी और के लिए।
I know I can't
live without him.
And there is the
same case with him,
but for someone else.