Facebook Shayari
Last Updated
As now days Facebook is top social media platfrom. So people looking Facebook Shayari In Hindi for their profile post. So here we have published some Best FB Shayari colections. And we hope you guys like these Facebook Shayari.


तुझे सरे आम पुकारने के लिए जानाँ,
तेरे नाम की बिल्ली पाल रखी है।
Tujhe sare aam pukaarane ke lie jaanaan,
tere naam kee billee paal rakhee hai.
तेरी याद से तो बिल्ली अच्छी है,
वो तो बोलती है,
मैं आऊँ... मैं आऊँ...
teree yaad se to billee achchhee hai,
vo to bolatee hai,
main aaoon... main aaoon...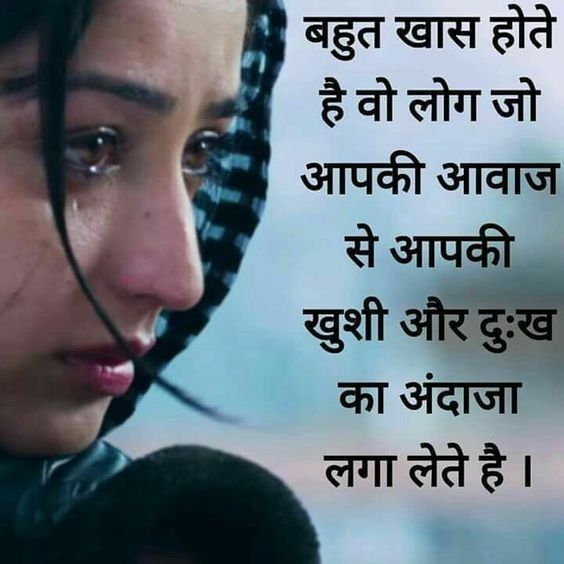 वो मुझे अच्छा या बुरा नहीं लगता,
वो मुझे बस मेरा लगता है।
Vo mujhe achchha ya bura nahin lagata,
vo mujhe bas mera lagata hai.

अब वो किसी और से कहते होंगे,
तुझसे बिछड़ेंगे तो मर जाएंगे।
ab vo kisee aur se kahate honge,
tujhase bichhadenge to mar jaenge.
बोलना तो सब जानते हैं मगर,
कब और क्या बोलना है.
यह बहुत ही कम लोग जानते हैं.
Bolna to sab jante hain magar
kab aur kya bolna hai
yah bahot he kam log jante hain.
चेहरे का रंग देखकर दोस्त मत बनाना दोस्तों,
तन का काला चलेगा मगर मन्न का काला नहीं.
Chehre ka rang dekhkar dost mat banana doston
Tan ka kaala chalega magar mann ka kaala nhin.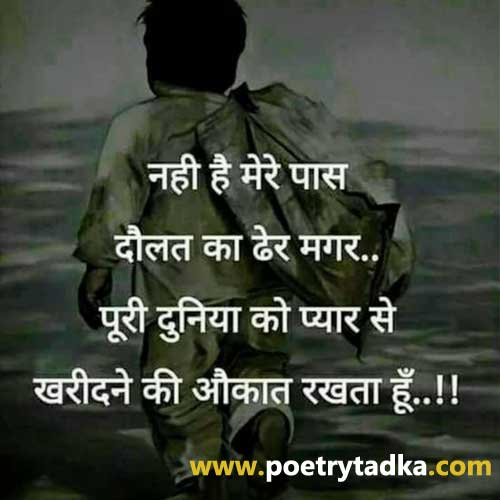 नहीं मेरे पास दौलत का ढेर मगर.....
पूरी दुनिया को प्यार से खरीदने की औकात रखता हूँ.
Nahin mere paas daulat ka dher magar.....
Poori duniya ko pyar se
khareedne ki aukaat rakhta hun.