Ehsaas Shayari
As you are Ehsaas Shayari collection page so मैं और मेरे एहसास शायरी पढने के लिए एस वेबसाइट पर परवेश करें. So go below and read latest Pyar Ka Ehsaas Shayari, Rishton Ka Ehsaas shayari and many more in Hindi.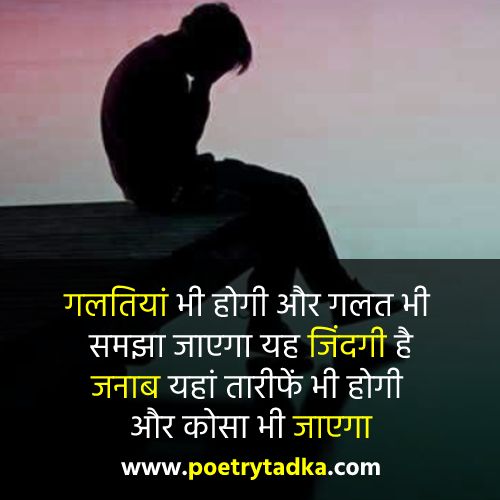 गलतियां भी होगी और गलत भी
समझा जाएगा यह जिंदगी है,
जनाब यहां तारीफें भी होगी
और कोसा भी जाएगा।
Galtiyan bhi hogi aur galat bhi
samjha jayega yah zindagi hai
Janab yahan tareefen bhi hogi
aur kosa bhi jayega.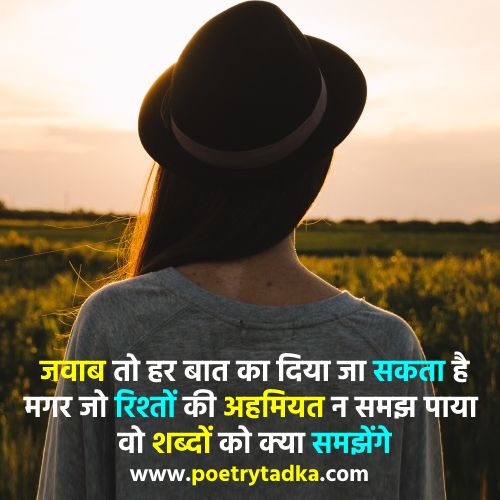 जवाब तो हर बात का दिया जा सकता है,
मगर जो रिश्तों की अहमियत न समझ पाया
वो शब्दों को क्या समझेंगे

सावन का ये मौसम कुछ याद दिलाता हैं,
किसी के साथ होने का एहसास दिलाता हैं,
फिजा भी सर्द हैं. यादें भी ताजा हैं,
ये मौसम किसी का प्यार दिल में जगाता हैं....

एहसास भी है रिश्तों का है वफ़ा
जिसने भरी महफ़िल में खुद इज़हार किया
अब भी है क्या वो मुझसे खफा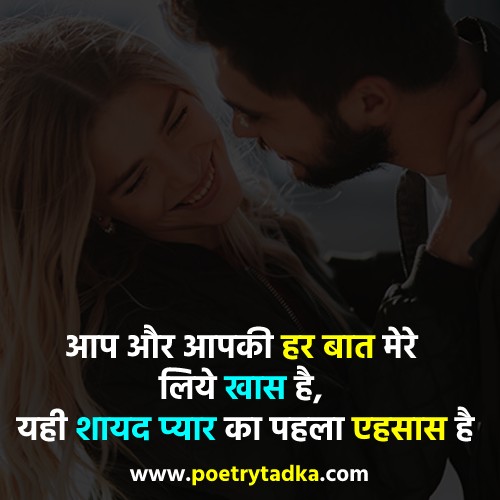 आप और आपकी हर बात मेरे
लिये खास है,
यही शायद प्यार का पहला एहसास है।

Aap aur apaki har bat mere
liye khas hai,
Yahi shayad pyar ka
pahla Ehsas hai.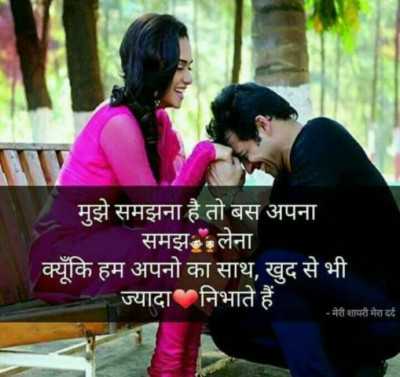 फिर नहीं बसते वो दिल जो, एक बार
उजड़ जाते है, कब्रें जितनी भी सजा लो
पर.. कोई ज़िंदा नहीं होता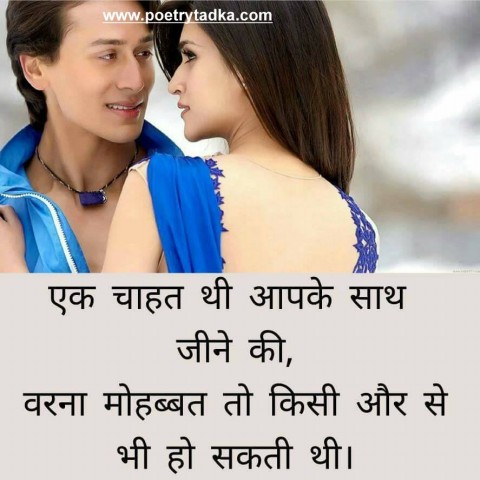 यूँ न देख मेरे कब्र की तरफ,
तेरे आँखों में अश्क मुझसे देखे नहीं जाते