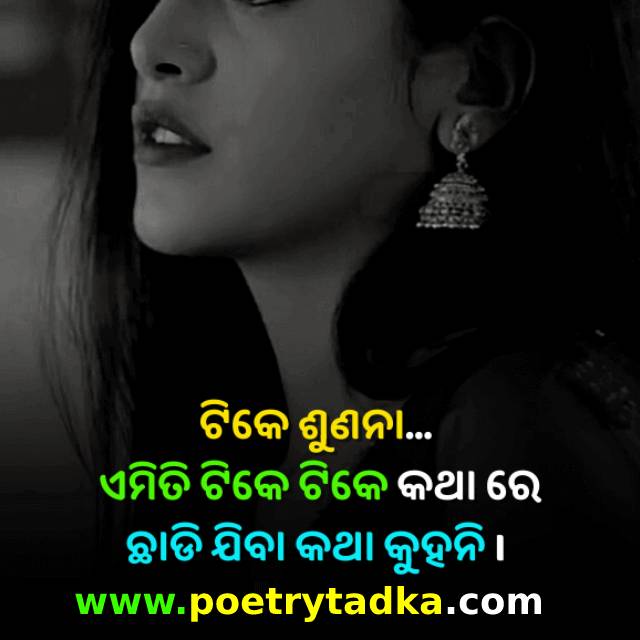 Otha Khali Jahaku Kahithae Jane Hua Sre Nuhe Michha,
Hel Jenu Katha Uleci Rakhichhi Se Katha Nirata Sata
Tumaku Bhalapauchhi Ki Nahi Janini,
Kintu Jebe Bi Tumaku Dekhuchhi Manaku Santi Miluchhi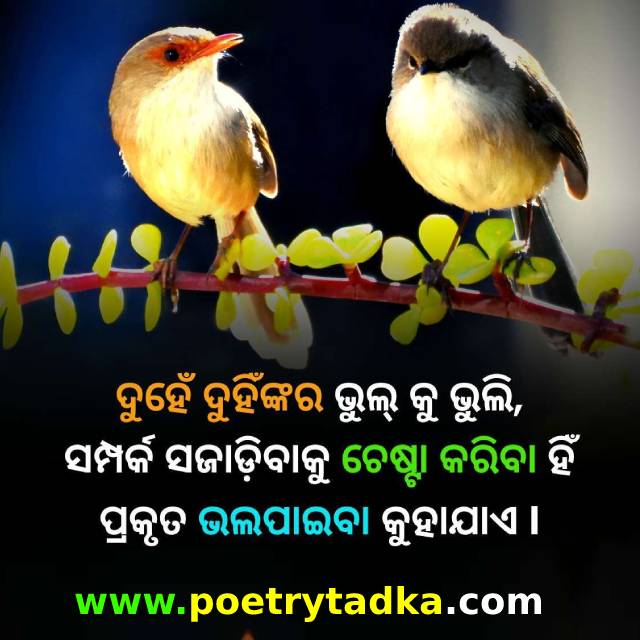 Love is never seen in the face, Love can be seen in the heart.
Prema Kebe Chehera Dekhi Hue Nahin, Prema ta Hruday Dekhi Hoithae.
Who is not in luck, Love is most often associated with him.
Jie Bhagyare Nathae, Prema Sabutharu Adhika Ta Saha Hin Hoithae.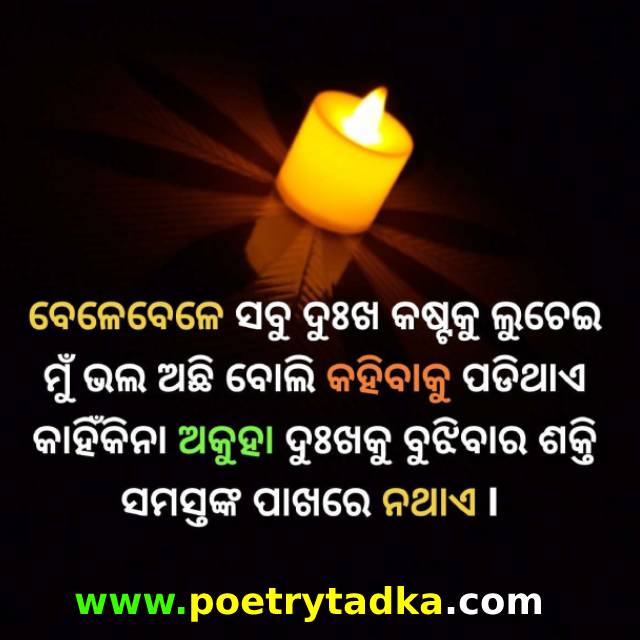 Odia Sad Shayari Status Photo for Whatsapp Odia Status,Odia New 2020 Love Sad Shayari Download Image,Odia Status Shayari Image Download.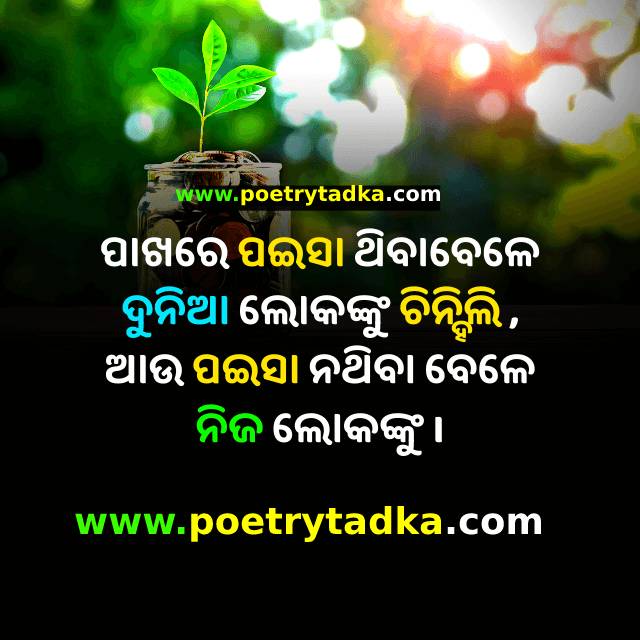 Download the Best Odia Life Quotes and Shayari Image Photo For Free.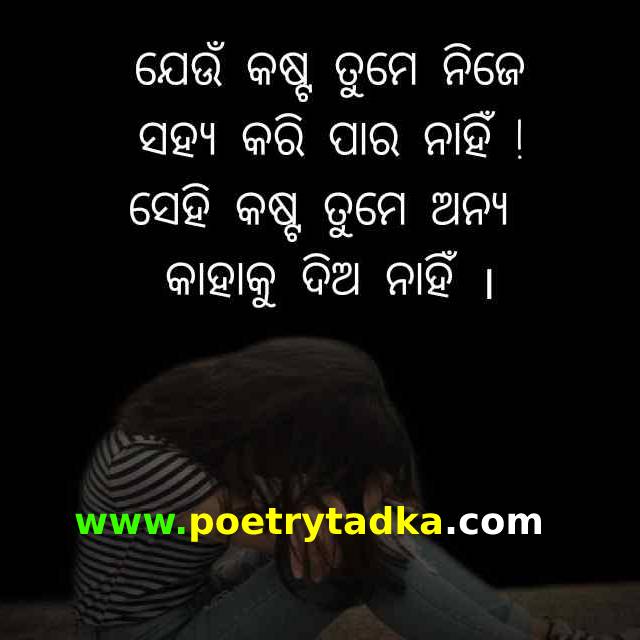 Odia shayari is a form of poetry which contain very heartfelt feelings, that makes the listener emotional. Odia Love shayari images is a great way to wish.