Beti Shayari
This page dedicated to Beti ke liye shayari in indi by poetry tadka. And posted a huge collection of beti shayari. So go below and read latest beti par shayari at betiya shayari page.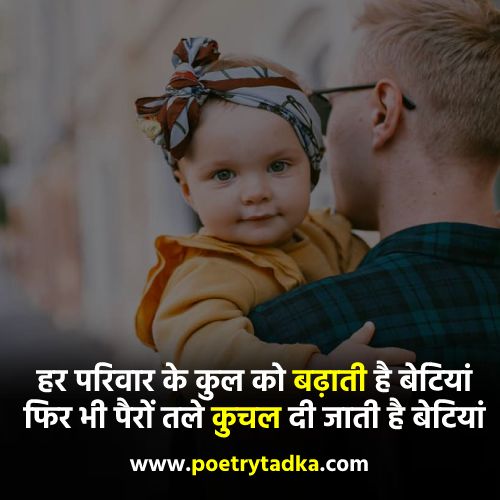 हर परिवार के कुल को बढ़ाती है बेटियां,
फिर भी पैरों तले कुचल दी जाती है बेटियां ।

Har parivaar ke kul ko
badhaati hai betiyaan,
Fir bhi pairon tale
kuchal di jaati hai betiyaan .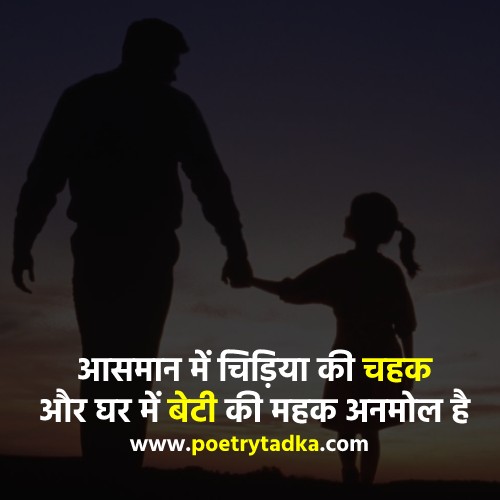 आसमान में चिड़िया की चहक
और घर में बेटी की महक अनमोल है

Aasamaan mein chidiya kee chahak
aur ghar mein betee kee mahak anamol hai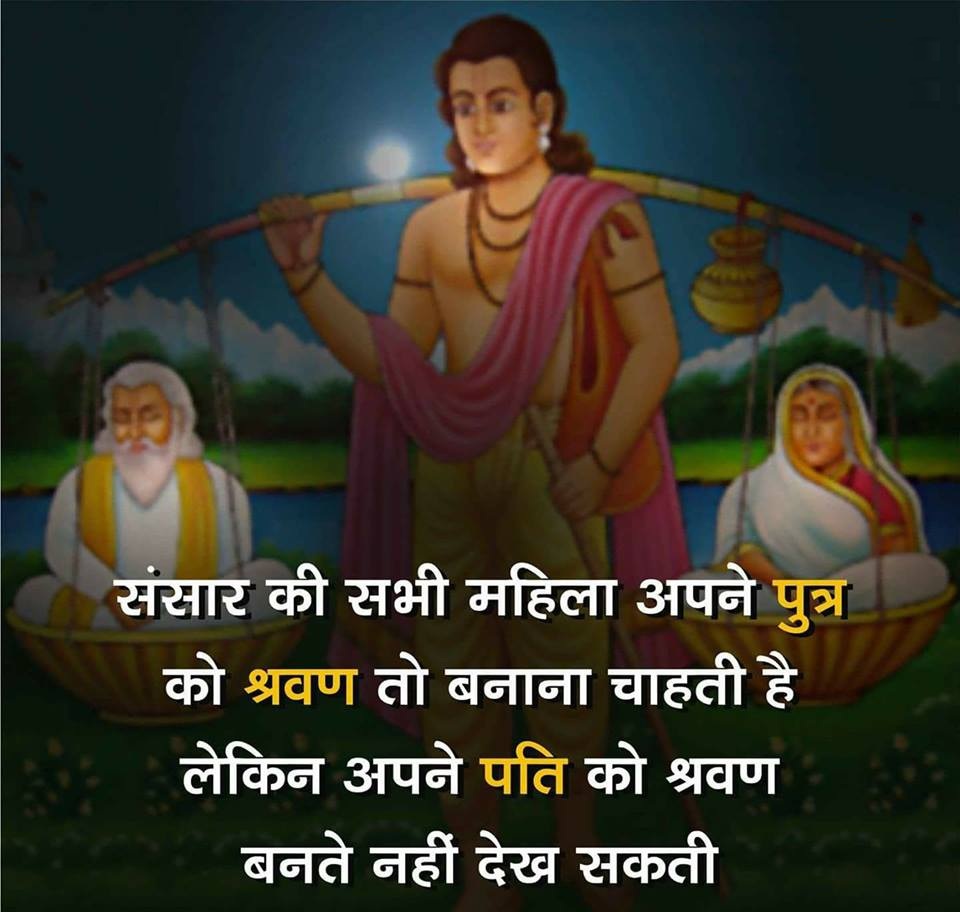 उन बूढी उंगलियों में कोई ताकत तो न थी मगर

सिर झुका तो कांपते हाथो ने जमाने भर की दौलत दे दी 
तेरे लिए ही मां मैं जन्नत से आई हूं ,

सच तो ये है माँ मैं तेरी ही परछाई हूं
Beti ki mohabbat ko kabhi Aazmana nahi,

woh phool hai usse kabhi Rulana nahi,

BAAP ka toh Maan hoti hai Beti,

Zinda Hone ki Pehchan Hoti hai Beti,

Uski Ankhe kabhi Num na Hone dena,

Uski zindagi se khushiya kabhi kam na Hone dena,

Ungli pakad ke kal jis ko Chalaya tha tumne,

Phir Usko hee Doli mai Beethana hai tumhe,

Bahut Chota sa Safar Hota hai Beti ka saath,

Bahot kum Waqt ke Liye hoti hai woh hamare Pass..!!