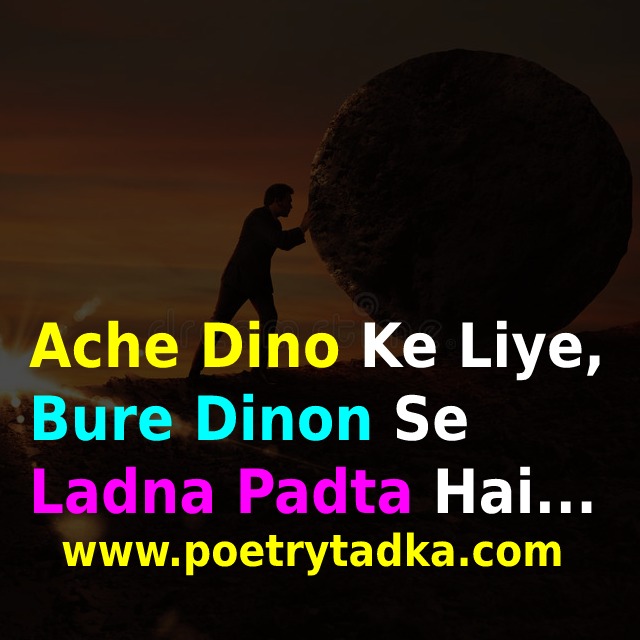 Ache Dino Ke Liye,
Bure Dinon Se
Ladna Padta Hai...
Achchhe logo ko bhagavaan pareshaan karata hai,
magar saath kabhee nahin chhodata.
bure logo ko bhagavaan bahut kuchh,
deta hai magar saath nahin deta.
Ho sake to jeevan mein do,
kaam kabhee bhee mat karana.
ek joothe insaan se prem aur
sachche insaan se gem.
Category : Suvichar in English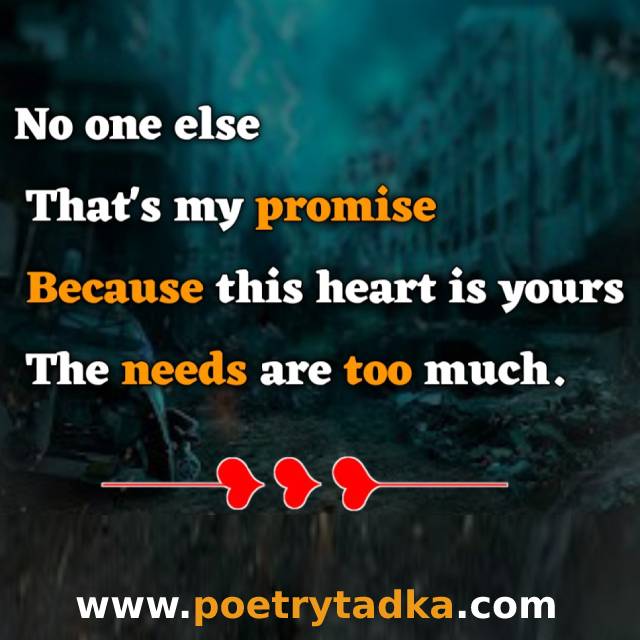 Ameer vo hota hai jisake paas,
sabase jyaada cheeje hotee hai.
jo paise se nahee khareedaaja sakata.
Chhotee see hai hai jindagee to takaraar kis liye,
rahate ho dil mein to phir divaar kis lie.
Ab kuchh log yahaan mahobbat,
ka sahar lekar bhee loot lete hai.
agar dil ka sauda karo to,
jara khareedadaar parakh ke.
Category : Suvichar in English