Miss You Shayari
Last Updated
Hey friends if you are looking
miss you Shayari
or miss u Shayari in Hindi then your are right palce. Be with us and go to this page and read miss you Shayari or
miss u Shayari in Hindi
and Missing Shayari at poetry tadka.
ए काश तुम्हें ख्वाब ही आ जाये की
हम तुम्हे कितना मिस करते हैं।
Ee kaash tumhen khvaab hee aa jaaye kee
ham tumhe kitana mis karate hain.
I missing Shayari to your Love.
नींदें छीन रखी है तेरी यादों ने
गिला तेरी दूरी से करूँ या अपनी चाहत से।
neenden chheen rakhee hai teree yaadon ne
gila teree dooree se karoon ya apanee chaahat se.
Missing you bhut bhut... Pls come soon
US Waqt Ka Kia Hisaab Dun
Jo Tere Bagair Kat Gaya
Miss u shayari for love
Koi Nahin Tha Na Koi Hoga
Tere Jitna Mere Dil Ke Qareeb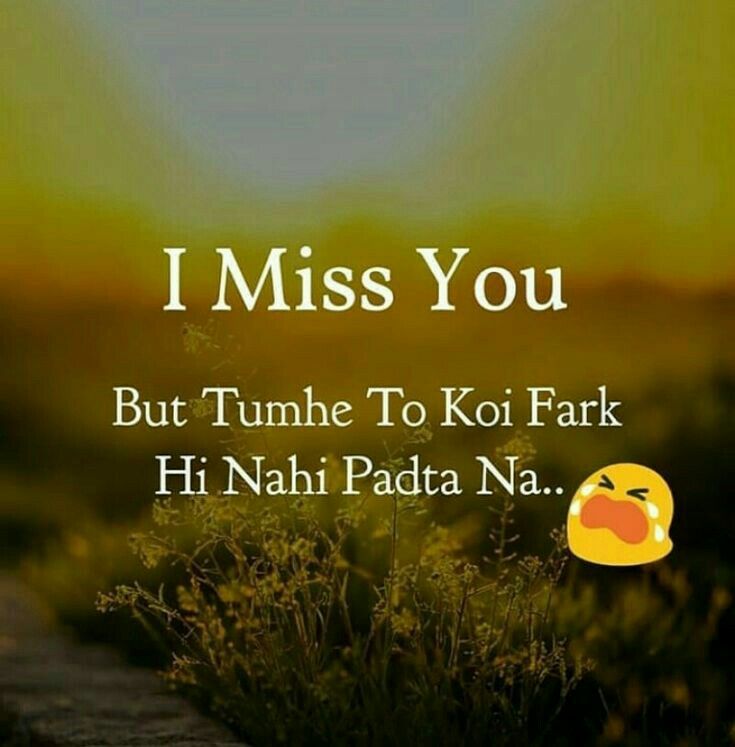 2020 Miss You Shayari Status In Hindi
Bahot Yaad Aa Rahi Hai Tumhari
Izazat Ho To Call Kar Lun