Raat ki shayari
Raat Shayari in Hindi at poetry tadka Raat Ki Shayari page and many more रात की शायरी.
नींद से क्या शिकवा जो आती नहीं रात भर,
कसूर तो उस चेहरे का है, जो सोने नहीं देता
Neend se kya shikwa jo aati nahin raat bhar
Kasoor to us chehre ka hai jo sone nahin deta.
इश्क़ करना है तो रात की तरह करो
जिसे चांद भी कुबूल हो और उसका
दाग़ भी कुबूल हो..

Ishq karana hai to raat kee tarah karo
jise chaand bhee kubool ho aur usaka
daag bhee kubool ho..
कभी नींद नहीं आती है 

आज सोने को "मन" नहीं करता 

कभी छोटी सी बात पर आँशु बहजाते है

आज रोने तक का "मन" नहीं करता  

जी करता था लूटा दूँ खुद को या लुटजाऊ खुद पे

आज तो खोने को भी "मन" नहीं करता  

पहले शब्द कम पड़ जाते थे बोलने को 

लेकिन मुँह खोलने को "मन " नही करता 

कभी कड़वी याद मिठे सच याद आते है

आज सोचने तक को "मन" नहीं करता 

मैं कैसा था ?और कैसा हो गया हूँ  

लेकिन आज तो ये भी सोचने को "मन" नहीं करता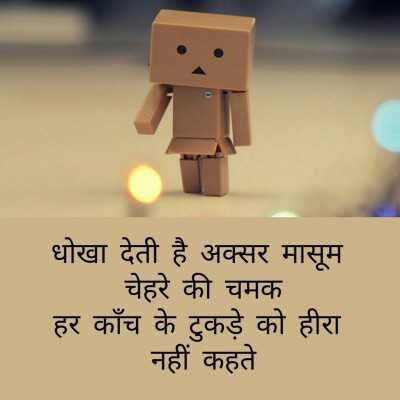 रात तो क्या पूरी जिन्दगी भी,

जाग कर गुजार दूँ तेरी खातिर,

बस तू एक बार कह कर तो देख कि,

मुझे तेरे बिना नींद नही आतीneend shayari hindi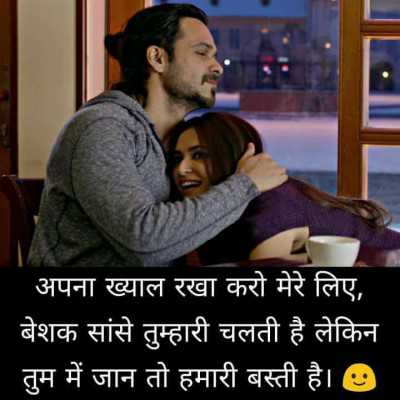 याद तेरी बड़ी सताती है 

रातों को नींद नही आती है। 

पर जब तेरी सूरत देख लेता हूँ

फिर बड़ी गहरी नींद आती है