Instagram Status
This page is dedicated to Instagram status. And here you can do Instagram status download as posted this page. This is not Instagram status saver tool but you can download other Insta status from poetry tadka.
कदर करने वाले को हमेशा
बेकदर लोग ही मिलतें हैं।

Kadar karne vaale ko hamesha
bekadar log hee milte hain.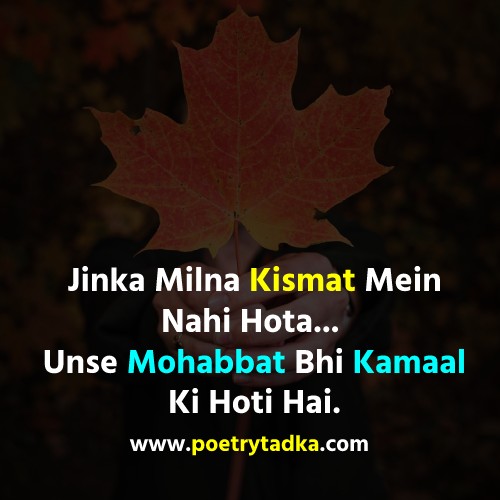 Jinka milna kismat mein
nahi hota...
Unse mohabbat bhi kamaal
ki hoti hai.

जिनका मिलना किस्मत में नहीं होता...
उनसे मोहब्बत भी कमाल की होती है.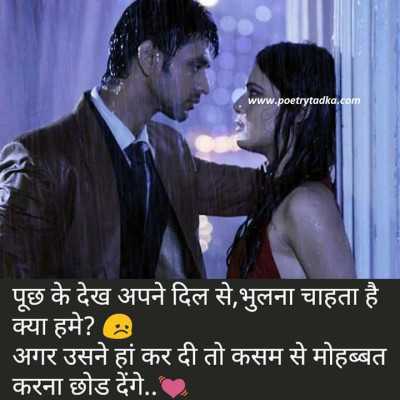 एहसास-ए-आरज़ू को दिल से मिटा न सकोगे
भूलना चाहो हमें भुला न सकोगे
ये चिराग़-ए-दोस्ती दिल से जलाया है हमने
जल जाओगे मगर इसे बुझा ना सकोगे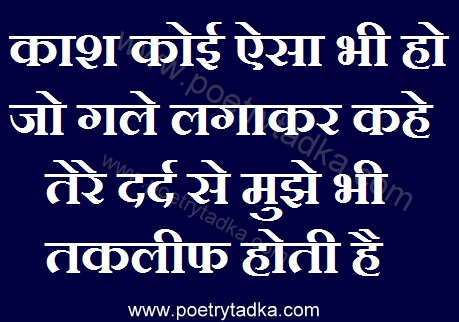 काश कोई ऐसा भी हो जो गले लगाकर कहे

तेरे दर्द से मुझे भी तकलीफ होती है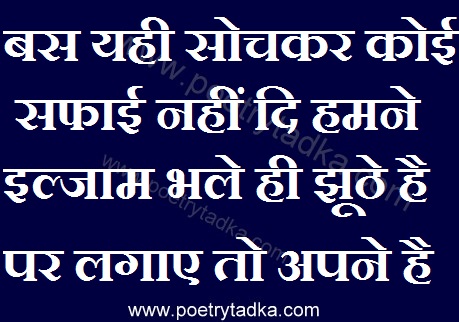 बस यही सोचकर कोई सफाई नहीं दि हमने

इल्जाम भले ही झूठे है पर लगाए तो अपने है