Thought of the day in Hindi ! हिंदी विचार
मैंने ख़ामोशी को लफ्ज़ दिए, तुमने लफ़्ज़ों को भी खामोश कर दिया ..!!
See you around the listening, do not believed him.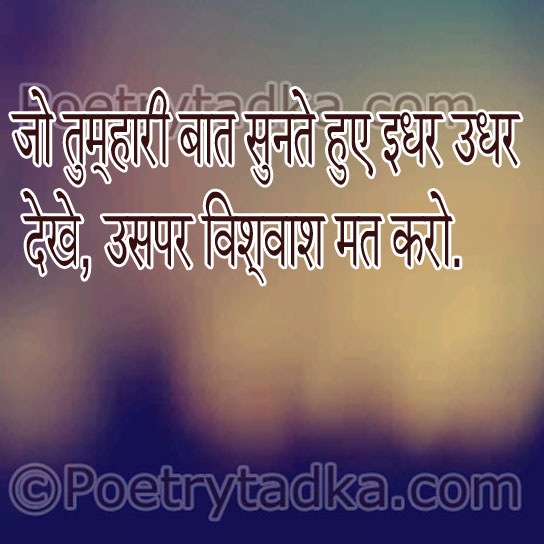 Why do fear eyes closed, as if to make sure no one dies from a kiss.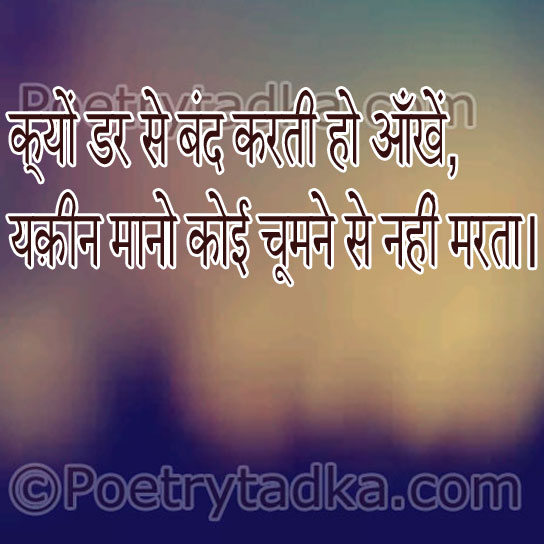 जो तकलीफ तुम खुद
बर्दाश्त नहीं कर सकते
वो किसी दुसरे को भी मत दो
Jo Takleef tum khud
bardasht nahin kar sakte
wo doosron ko bhi mat do.