Motivational Quotes
Motivational quotes in hindi - See here largest collection Hindi quotes motivational in Hindi with image at poetrytadka. Express your feeling with Hindi's largest collections motivational quotes website with poetrytadka. Read, Post and share your favorite Hindi motivational quotes on Facebook, Instagram, Google Plus and twitter with friends.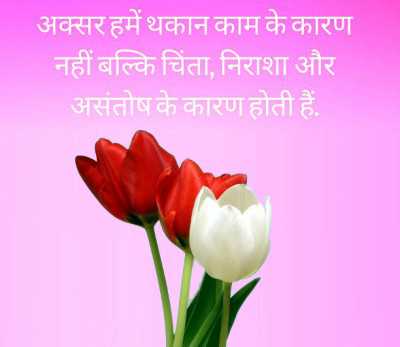 Aksar hamen thakaan kaam karne ke karan nahin balki chinta, nirasha aur asantos ke karan hoti hai. Motivational hindi quotes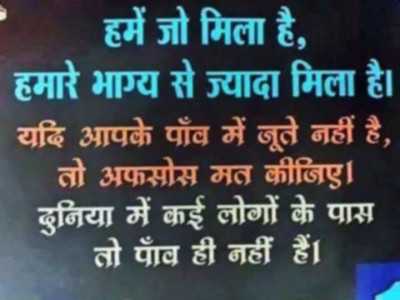 Hamen jo milta hai hamare bhagya se zeyada milta hai, Yadi aapke pair me joote nahin hain to aap afsos mat keejiye. Duniya me kai log aisey bhi hain jinke pas pair he nahin hain. Motivational quote in hindi
हमेशा समझौता करना सीखो, क्योंकि थोड़ा सा झुक जाना किसी रिश्ते को हमेशा के लिए तोड़ देने से बेहतर है। इमाम हुसैन
Always learn to compromise Motivational Quotes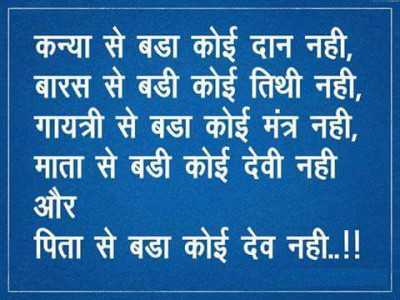 सैकड़ो धक्का खाते है परदेश मे
एक मॉ ही कहती रहती है
बेटा मौज मे है ........ Saikado Dhamake motivational quote in hindi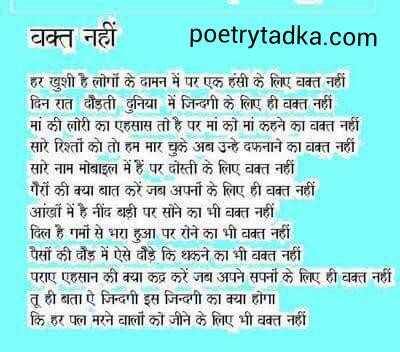 Waqt Nahin motivational quotes in hindi. Too he bata aye zindagi es zindagi ka kia hoga, ki har pal marne walon ke paasa zeene ka waqt nahin.
वो पता नहीं क्यूं वफा का नाम लेते हैं !
जो हमें देखकर चेहरा फेर लेते हैं !!
सोचता हूँ कि अब तेरे दिल में उतर कर देखूं !
कौन है वहां, जो मुझको तेरे दिल में बसने नहीं देता !!