Holi SMS
Last Updated
Holi SMS, wish in Hindi, होली मैसेज, Holi Quotes in Hindi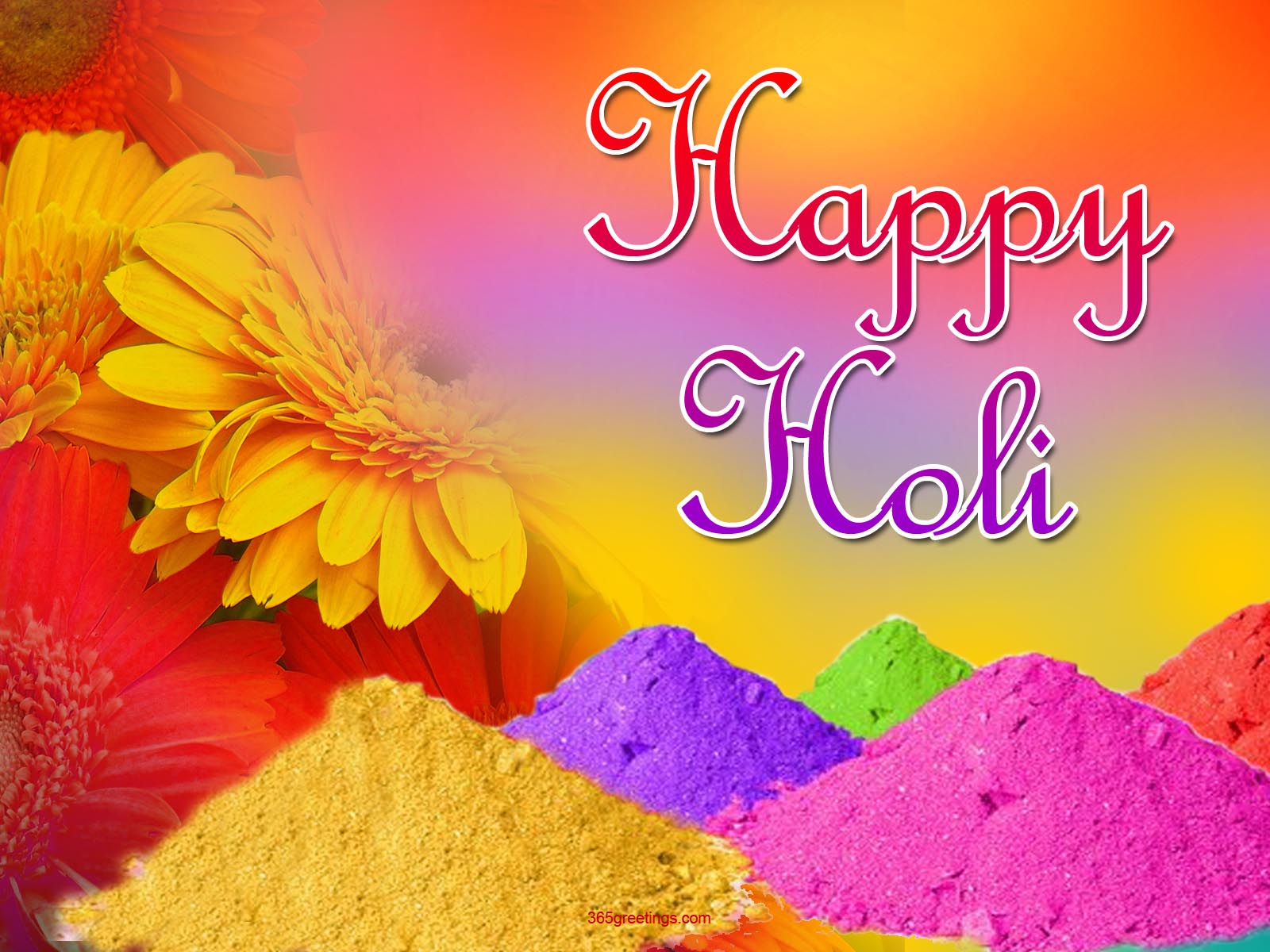 Rang tere naam ka sbse phle lgaya hai....,...apne dil m bas maine tjhko bsaya hai.....
Holi Shayari
Ye Rang Hai Gaadhe Rishton Ke,
Inhe Pheeka mat padne do.
Iss baar, Holi Khul Ke Khelo.
ये रंगो का त्यौहार आया है !
साथ अपने खुशियाँ लाया है !
हमसे पहले कोई रंग न दे आपको !
इसलिए हमने शुभकामनाओंका रंग,
सबसे पहले भिजवाया है !! हैप्पी होली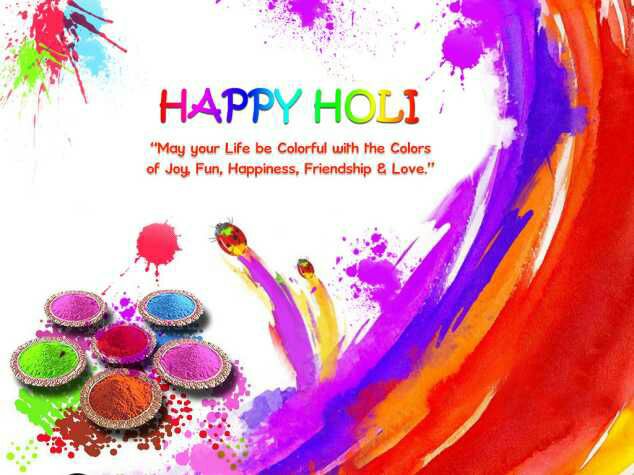 I May not put colors on your face in this colorful festival but Im praying God to add more and more colors in your life.
Wish you HAPPY HOLI
मथुरा की खुशबू,गोकुल का हार !
वृन्दाबन की सुगंध, बरसाने की फुहार !
राधा की उम्मीद,कान्हा का प्यार !
मुबारक हो आपको होली का त्यौहार !!