Dard bhari shayari in hindi for love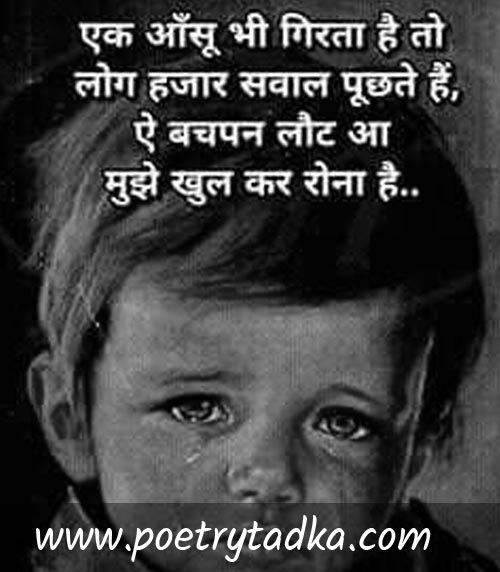 दर्द की इन्तहा न समझाओ
दर्द बे इन्तहा भी होते हैं
Dard ki inteha na samjhao
Dard Be inteha bhi hote hain

सुनो दर्द पूछ कर नहीं आते
कुछ आस्क सभाल रखा हूँ
Suno dard pooch kar nahin aate
Kuch ask sabhal rakha hun
शायरी वो लोग करते हैं जनाब
जिनकी आँखों में दर्द रोटा है
shayari vo log karate hain janaab
jinakee aankhon mein dard rota hai

कुछ अल्फ़ाज़ की तरतीब से बनती है शायरी
कुछ चेहरे भी मुकम्मल गजल हुआ करते हैं
kuchh alfaaz kee tarateeb se banatee hai shayari
kuchh chehare bhee mukammal gazal hua karate hain

Poetry tadka दर्द भरी हिन्दी शायरी page has earned a good reputation among hindi speaking people due to the great collection 2 line dard bhari shayari with images for life, girlfriend, boyfriend in hindi font. so visit daily bassed for read latest dard bharis shayari from poetry tadka website. If you like read other shayari like sad shayari, love shayari please choose go in listing section and read your choise shayari.